Washington D.C. Luggage Storage
Multiple locations where you can store your luggage for just
$5.90

per day
Secured locations in hotels & shops
$5000 insurance included
Book instantly online, free to cancel
How It Works
Book Online
Browze dozens of locations and choose the one most convenient to your plans.
Drop Off Items
Show your booking receipt - our partner will securely tag & store your luggage.
Enjoy the City
Go about your day without lugging around your things.
Simple Pricing
No hidden fees, no metered timing - Easy!
Cancel free & easily if plans change
Discounts at our storage partners
Reviews
Average of 4.9/5 from 1,000's of reviews
This was so cool!!!! Great service, extremely easy to use, and totally affordable! I didn't know where I'd leave my luggage while we explored San Fran, so I easily Googled luggage storage and found this company. At first it was a little odd dropping my bag off at a chocolate store, but the lady at the register was able to immediately pull up my reservation without any problems and then she put a lock on my suitcase and gave me a card to get it back with. She pushed the bag to the back of their s
Read more
Can't believe I haven't used this service until now. So easy & convenient. I 100% recommend.
Bounce is the best luggage storage service provider in the New York. I sent an email at midnight , and I got an email back in 10 mins. They are not only solve my issue but also provide solutions. You have to try Bounce !!
I used Bounce during a recent trip to NYC, and I was pleasantly surprised at the ease and convenience of the process. To be honest, at first, I was very apprehensive. The thought of leaving your stuff at a random store, in a place where you are not from and you don't know whether is safe or not, it doesn't matter if anyone gives it a seal of approval, its difficult to be completely comfortable with the idea. However, I was very glad to be proven wrong. The place I chose was a great, clean bodega
Read more
Convenient to the Met, which does not allow luggage at coat check. Very easy check in and check out process, with lovely people at the front!
Fantastic experience with Bounce! Stored a bag at the Grand Central location and on my last day at the 9/11 Memorial location. Both locations had friendly, efficient staff that were helpful and made everything very easy. Such a great option if your hotel isn't ready or you don't want the hassle of a bag in the city. Great, safe option. Thanks Bounce!
Store Your Luggage in Washington, D.C.
Washington, D.C. is a special place unlike many others in the United States. Sure, tangible senses of formality and structure can be felt in the air and there are solid stirrings of history about the place—but diplomacy aside, Washington, D.C. has marked itself as a beacon of culture on par with major American cities. Locals and tourists alike have a lot to explore in the nation's capital, and they can rely on Bounce for their short-term bag storage needs.

For Locals
Are you tired of carrying your gym clothes to work or feeling like your briefcase is the third wheel on dates? Book with Bounce and take advantage of our partnerships with local businesses for bag storage all across Washington, D.C.

For Tourists
Your visit to Washington, D.C. is sure to be one to remember. Whether you're here for work or leisure, Bounce wants to make sure that you're able to maximize your time in the capital and not be inconvenienced by heavy bags and the logistics of luggage storage. Easily find a Bounce partner for luggage storage in Washington, D.C., drop off your things, and make the most of your visit.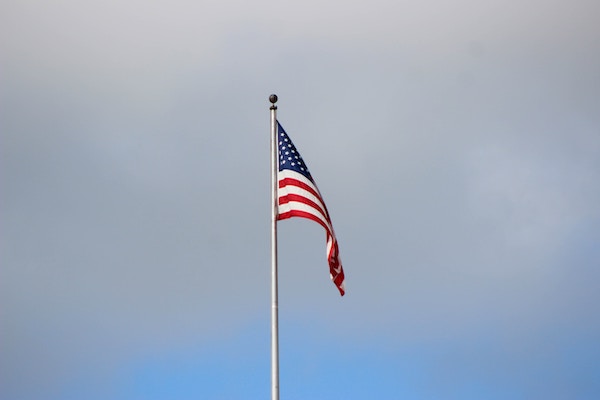 Luggage Storage in Washington, D.C.
Bounce has partnered with local businesses across Washington, D.C. for easy and reliable bag and luggage storage. We've strategically focused on vendors near D.C.'s busiest hubs so that you don't have to be burdened by your bags for long before leaving them in trusted hands at convenient location.

Top destinations
Bounce offers convenient luggage storage wherever you go
Freedom to experience...
Copyright 2019 bounce | All Rights Reserved